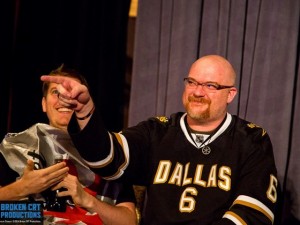 Many of us in the gaming industry have had the occasion to work with or at least chat with Stepto.  He's been an icon in the industry for years.
I'd go on and try to explain what's up but will instead let you read about it directly at the family's YouCaring for Stepto site.
Let's help a fellow gamer and his family out.  Thanks!